Scholarship for Veterans, Active Duty and Military Spouses

Giving Back To Those Who Serve so Bravely…

Complete a Short Entry Form
Tell us a little bit about yourself. Click "Apply Now" to get started.

Write Your Entry Essay
As part of the application process, we require a short 250 word essay.

Submit Your Entry
Submit before the deadline and we'll review and notify the winner within 90 days.
SERVING THOSE WHO SERVE THROUGH OUR MILITARY SCHOLARSHIP PROGRAM
Every day, the people of America depend on the men and women of the United States Armed Forces to protect our land, values, and freedoms both at home and throughout the world. And the spouses of those in the Armed Forces also do their part to support military personnel, as well as take care of their children—all while building a better future for themselves and their military family.
WHY WAS THE MILITARY SCHOLARSHIP ESSAY CONTEST CREATED?

Everybody knows that education is valuable, but it can sometimes also be expensive. Paying for your education on top of everyday expenses can be difficult, and every little bit can help! Therefore, in an attempt to try to show gratitude to the sacrifices made by the United States of America's military families, EducationConnection is offering a scholarship worth $1,000 to eligible active duty, military veterans and spouses. We hope to help offset the costs associated with enhancing your education and pursuing those next steps in your civilian career path.
When awarded, the recipient can use the $1,000 tuition voucher for any cost associated with his or her school bursar's office (some restrictions may apply based on the school).
MILITARY SCHOLARSHIP ESSAY CONTEST GUIDELINES
In order to apply to our Scholarship for Veterans, you will be required to submit a 250 word response to the following essay question about your service:
How has your military service better prepared you to enhance your education?
The deadline to submit your application is September 30, 2019.
MILITARY SCHOLARSHIP ESSAY CONTEST ELIGIBILITY REQUIREMENTS

Applicants must be military active duty, honorably discharged, veteran, or a spouse from any branch of the military.
This contest is open only to those legal residents of the fifty (50) United States and the District of Columbia who are eighteen (18) years of age or older at the time of application and who are currently enrolled (or enroll no later than the fall of 2020) in an accredited post-secondary institution of higher learning (college, university, or trade school).
Please refer to our Official Scholarship Rules for more information.
YOU CAN'T WIN THE MILITARY SCHOLARSHIP…
IF YOU DON'T APPLY!
FREQUENTLY ASKED QUESTIONS
Who Is Eligible to Apply to the Scholarship for Military Veterans and Spouses?
Applicants must be military active duty, honorably discharged, veteran, and or spouse (any branch of the military). See eligibility requirements for full details.
How Many Times Can I Apply to the Military Scholarship Essay Contest?
If I Am a Previous Military Scholarship Recipient, Can I Apply Again?
What Is the Judging Criteria for the Scholarship for Veterans?
How Many Scholarships Will Be Awarded and What Is the Award Amount?
I'm a Part-time Student. Am I Still Eligible to Receive a Scholarship?
When Will the Winner Be Notified?
How Do I Accept My Scholarship if I Win?
How May the Scholarship Be Used?
PREVIOUS WINNERS OF OUR MILITARY SCHOLARSHIP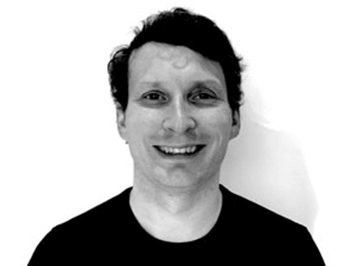 Congratulations Greg Pearly!
UC Irvine
I want to thank EducationDynamics for the $1000 scholarship toward my continuing education. I am a US Army Veteran who has served in Kosovo and Iraq. I will use the money to help pay for classes in software development at UC Irvine.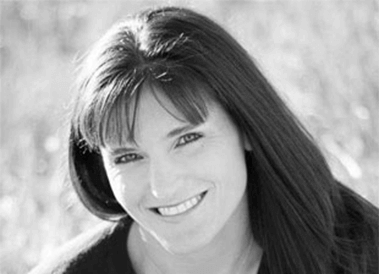 Congratulations Vanessa Jansen!
Northeastern University
I am greatly looking forward to using the sweepstakes winnings to help me further my doctoral studies. Receiving this award will really help pay for the books my classes require.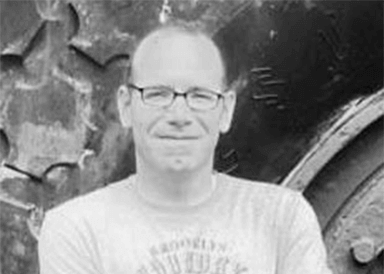 Congratulations Brian O'Loughlin!
US Army Active Duty
I would like to thank EducationDynamics for the $1000 scholarship. This money will allow me to purchase needed books, materials, and supplies to continue my MBA. I am currently serving in the US Army on Active Duty and am pursuing my graduate degree to ensure my continued professional growth with the US Army.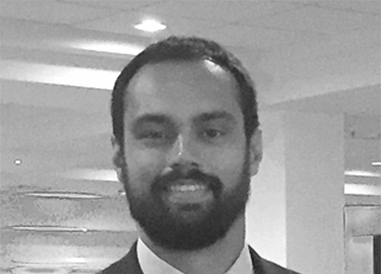 Congratulations Adam Huey!
Washington, DC Veteran
I am incredibly grateful to EducationDynamics for the scholarship award, and really appreciate their support of the veteran community. I intend to put the funds towards purchasing supplies and instruments for veterinary school. I am a veteran of the US Army and intend to return to active duty to serve as a veterinarian.