Military Scholarship for Veterans, Active Duty and Military Spouses
Giving Back To Those Who Serve so Bravely With This Military Scholarship

Finish a Short Entry Form
Tell us a little bit about yourself. Click "Apply Now" to get started.

Write Your Essay
As part of the process, we require a short 250 word essay.

Submit Your Entry
Submit before the deadline. We'll review and notify the winner.
SERVING THOSE WHO SERVE WITH OUR MILITARY SCHOLARSHIP
WHY WAS THE MILITARY SCHOLARSHIP CREATED?
Education is valuable, but it can also be costly. Paying for college on top of everyday expenses can be difficult, and every little bit can help! To show thanks for the sacrifices made by the United States military and their families, Education Connection is offering a scholarship worth $1,000. We hope to help offset the costs of earning a degree and pursuing those next steps in your civilian career path.
The winner can use the $1,000 tuition voucher for any cost related to his or her college. Some restrictions may apply based on the school. 
MILITARY SCHOLARSHIP GUIDELINES 
To apply to our Scholarship, submit a 250 word response to the following essay:
How has your military service prepared you to enhance your education?
Submit your application by September 30, 2021.
ELIGIBILITY
Applicants must be military active duty, honorably discharged, veteran, or a spouse from any branch of the military.
This scholarship is open to legal residents of the 50 United States and the District of Columbia. They must be 18 years of age or older at the time of application. And, are enrolled, or do enroll no later than the fall of 2022 in an accredited institution of higher learning.
Please refer to our Official Rules for more info.
YOU CAN'T WIN THE MILITARY SCHOLARSHIP…
IF YOU DON'T APPLY!
FAQs
Can I Apply More Than Once to the Military Scholarship?
Applicants are allowed to submit one essay per cycle. Your essay must be unique and not published anywhere.
If I Am a Former Military Scholarship Winner, Can I Apply Again?
Yes, as a former winner, you are able to enter again, as long as you are still eligible.
What Is the Judging Criteria for the Scholarship for Veterans?
We are looking for well written essays. The essay must clearly and creatively addresses the essay topic. Judging is based on:
Writing ability: 25%
Creativity: 25%
Originality: 25%
Overall excellence: 25%
How Many Scholarships Will Be Awarded. What Is the Award Amount?
There will be one winning essay each year. The winner will be awarded a $1000 scholarship to help fund their college education. Winning essays will be posted on our site.
I'm a Part Time Student. Am I Still Eligible to Receive a Scholarship?
Yes! As long as you are enrolled in a college program by the semester noted in the terms. And, are 18 year or older. Of course you also have to be an active duty or veteran member of the US Military.
When Will the Winner Be Notified?
Generally winners are informed within 90 days of the submission deadline.
How Do I Redeem if I Win?
Winners are issued a scholarship voucher that is good until the posted expiration date. Once you are enrolled, you can submit the voucher for payment. A check is then issued payable to the college on behalf of the student.
What Costs Can The Scholarship Be Used For?
Military Scholarships are to be used by students for college related expenses. Such as, but not limited to, tuition, fees, books, supplies, on campus room & board, etc.
SCHOLARSHIP WINNERS CIRCLE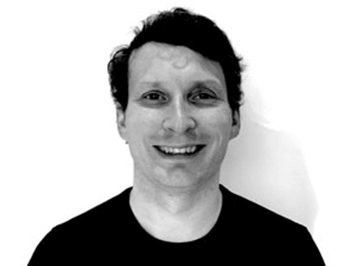 Congratulations Greg Pearly!
UC Irvine
I want to thank EducationDynamics for the $1000 scholarship toward my continuing education. I am a US Army Veteran who has served in Kosovo and Iraq. I will use the money to help pay for classes in software development at UC Irvine.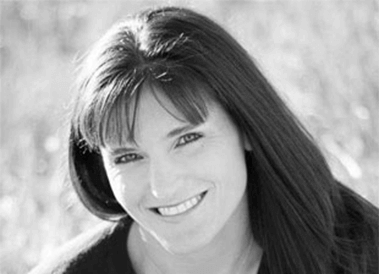 Let's Hear it for Vanessa Jansen!
Northeastern University
I am greatly looking forward to using the sweepstakes winnings to help me further my doctoral studies. Receiving this award will really help pay for the books my classes require.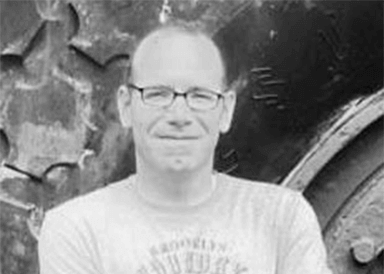 Yippee for Brian O'Loughlin!
US Army Active Duty
I would like to thank EducationDynamics for the $1000 scholarship. This money will allow me to purchase needed books, materials, and supplies to continue my MBA. I am currently serving in the US Army on Active Duty and am pursuing my graduate degree to ensure my continued professional growth with the US Army.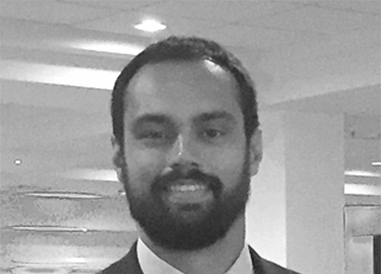 Cheers to Adam Huey!
Washington, DC Veteran
I am incredibly grateful to EducationDynamics for the scholarship award, and really appreciate their support of the veteran community. I intend to put the funds towards purchasing supplies and instruments for veterinary school. I am a veteran of the US Army and intend to return to active duty to serve as a veterinarian.
Keep your momentum going!
Check out these options to help pay for your college degree:
1
Choose the student loan that's right for you. Whether you're an undergraduate or graduate Sallie Mae has options to meet your specific needs. An ideal solution for students who still need money for college after using grants, scholarships and federal student loans. Request Info!
1
No Essay. No Long Forms. Big Money. Simply sign up for free access to thousands of scholarships and be entered to win a $10,000 scholarship.
1
"Be-Bold" No-Essay Scholarship. Just complete a profile to enter. the Scholarship will be awarded to the applicant with the boldest profile! Enter by the end of the month.
1
ENTER EVERY MONTH! Open to all high school and college students. Simply log in or create a free account to apply.
1
Three $1,000 each month! ScholarshipPoints awards one $10,000 scholarship every quarter of the year exclusively to members. There is no essay required. Simply sign up to be automatically entered into the scholarship.
1
tHE $2,000 NITRO scholarship is open to anyone 17 and older! High School Students, College and Grad School Students enter NOW!
1
Enter every month for the Student Loan Hero by LendingTree $1,000 Scholarship Giveaway.
1
"Fast. Easy. Money for School. Enter every month.
1
Earn cash & prizes just for taking surveys!
Sponsored Results